FundsIndia | Mutual Funds, Stocks, NPS, Insurance & more
FundsIndia Review 2023
FundsIndia is an online investment brokerage platform that was incorporated in the year 2009 by Fundsindia founders C.R. Chandrasekar and Srikanth Meenakshi, who completed their education at the University of Hyderabad. FundsIndia is India's friendliest online-only investment platform with 14+ years of excellence in enhancing the investment experience for its users. FundsIndia gives users access to mutual funds from leading fund houses in India, stocks from the BSE & NSE, corporate fixed deposits, and various other investment products with some brokerage rate of Fundsindia.
FundsIndia Portal is a SEBI-registered stock broker with the Bombay Stock Exchange (BSE). FundsIndia SEBI registration number is INB011468932. Brokerage in FundsIndia aims to offer trading and investment services in Equity, Derivatives, IPOs and mutual funds. FundsIndia partner provides every Indian with a world-class investment platform and sophisticated investment guidance. FundsIndia is spread all over 2,000 cities across India and 66+ countries have invested over ₹10,000+ crores on its platform in Mutual Funds, Stocks and other investment products.
Funds India Products and Services
There are different FundsIndia review-type Products & services available for its customers, let's have a look.
• The Goal-driven financial advice.
• Instant personalized recommendation
• Instant portfolio review & a lot more
• Buy Today Sell Tomorrow (BTST)
• Equity basket feature for ease of investing
• Active monitoring of your portfolio
• Equity research reports
• Safety coupled with high returns
NPS:
• Choose your own asset allocation
• Low Fund Management cost
Power STP:
• Suitable for a minimum time of 5-7 years
• Intelligent investment per the market conditions
• Excellent performance when compared to regular STP
• Active Plus & Passive Plus
• Effective utilization of market
• Suitable for a time horizon of 5+ years
Fundsindia Review List that offers excellent trading experience
Interesting and Innovative Service - This Company offers functional & innovative services to investors. It provides a platform for investments in mutual funds, fixed deposits, equities, and bonds. They have provided ways for investors to manage, & monitor their investments in ways not seen thus far in the Indian financial services industry.
The better method to Setup your SIPs - FundsIndia offers better methods of setting up your (SIPs), using which you can ensure that your SIPs suit your specific financial needs & objectives.
• Single mandate for many SIPs
Auto Pilot your way to riches (Trigger based investing) - FundsIndia is a pioneer in offering trigger-based mutual fund investing for all the schemes available on their platform. You will be able to set up investment triggers based on the SENSEX, portfolio return, or when your investments reach the particular Net Asset Value. Trigger actions include investment, redemption, and even switching investments.
Integrated Equity Platform - Equity investment platform that facilitates direct exposure to the stock market and Exchange Traded Funds. Pre-packaged equity baskets that can be used for bulk investments. SIP facility for ETF investments.
Features Of Fundsindia
• Smart and time-tested algorithms
• Effective and excellent service
• Committed to their policies
• One Platform for all investment Needs
• Personalized Guidance for Life
• 13 Years of assisting India in building wealth
MSCI
MSCI is the leading provider of decision support and service for global investment. It is an investment research firm that provides stock indexes, risk, performance analytics, portfolio, and governance tools to institutional investors' funds. The MSCI India is designed to measure the performance of the large and mid-cap segments of the Indian market.
MSCI, strives to bring greater clarity to financial markets and use innovation to drive global economies "FI Stable Growth 25" is based on MSCI risk-weighted methodology, a breakthrough algorithm, the success globally crafted by FundsIndia to adapt to unique Indian investors like you.
Conclusion
Fundsindia holds a variety of products in its store, to suit the goals and needs of every investor and every risk appetite. FundsIndia gives users access to a wide range of trading platforms from leading fund houses in India, stocks from the BSE & NSE, corporate fixed deposits, and various other investment products. In short, FundsIndia website is your one-stop trading shop for all your investment and trading needs.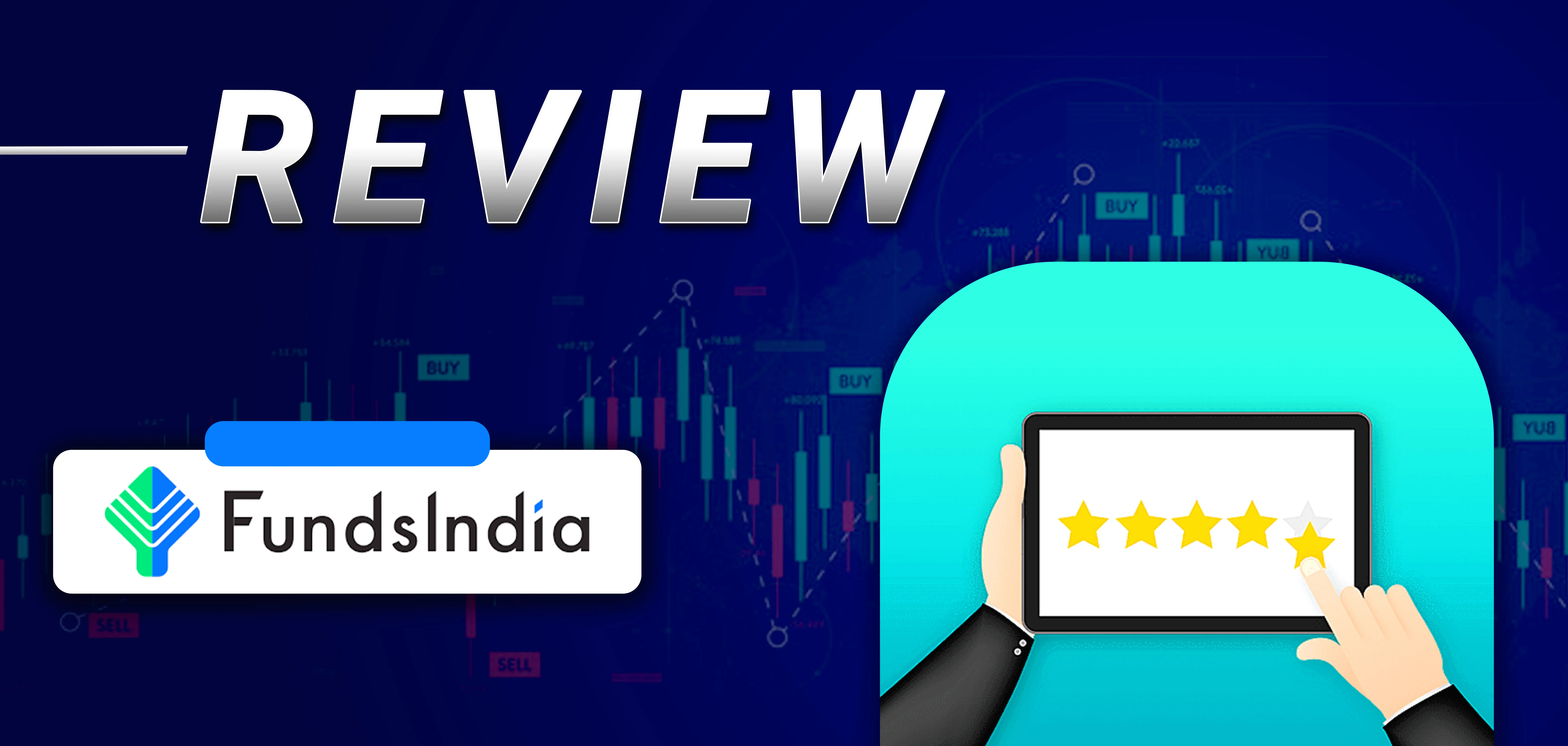 Comments for FundsIndia | Mutual Funds, Stocks, NPS, Insurance & more
Frequently Asked Question
Compare FundsIndia with Top Brokers In India