FundsIndia Branches | Contact us, Branch Near me
FundsIndia Branches | Branch Near Me, Office Timings
FundsIndia is a Chennai-based online discount broker that was incorporated in the year 2009 by founder C.R. Chandrasekar and Srikanth Meenakshi, completed their education from University of Hyderabad. FundsIndia is India's friendliest online-only investment platform with 13+ years of excellence in enhancing the investment experience for its users with excellent FundsIndia rating. FundsIndia gives users access to mutual funds from leading fund houses in India, stocks from the BSE & NSE, corporate fixed deposits, and various other investment products with some FundsIndia brokerage rates charges.
FundsIndia branches in India
FundsIndia is an online stock broker. FundsIndia rating makes it top among the stock brokers. It offers Online Trading Services at a low cost. The services are offered to the customers who can trade by themselves. FundsIndia is an online broker and it offers trading services over the internet and provides support to its customer through one centralized location. You can visit on 'Contact Us' tab available on the FundsIndia website.
FundsIndia corporate office is located in Chennai. All operations and queries are handled from this centralized office location. FundsIndia doesn't have branch offices, franchise, sub-brokers or partner offices. The headquarters of FundsIndia is located in Chennai, Tamilnadu.
FundsIndia address for Head office
Wealth India Financial Services Pvt. Ltd.,
3rd Floor, Uttam Building,
No. 38 and 39, Whites Road, Royapettah,
Chennai - 600014, Tamil Nadu.
FundsIndia Chennai contact number: 18602583055
New Delhi FundsIndia address
Indra Prakash Building, Connaught Place, Barakhamba Rd, Barakhamba
FundsIndia Office timings:
Email: contact@fundsindia.com
Closed on all Indian public holidays and Sundays.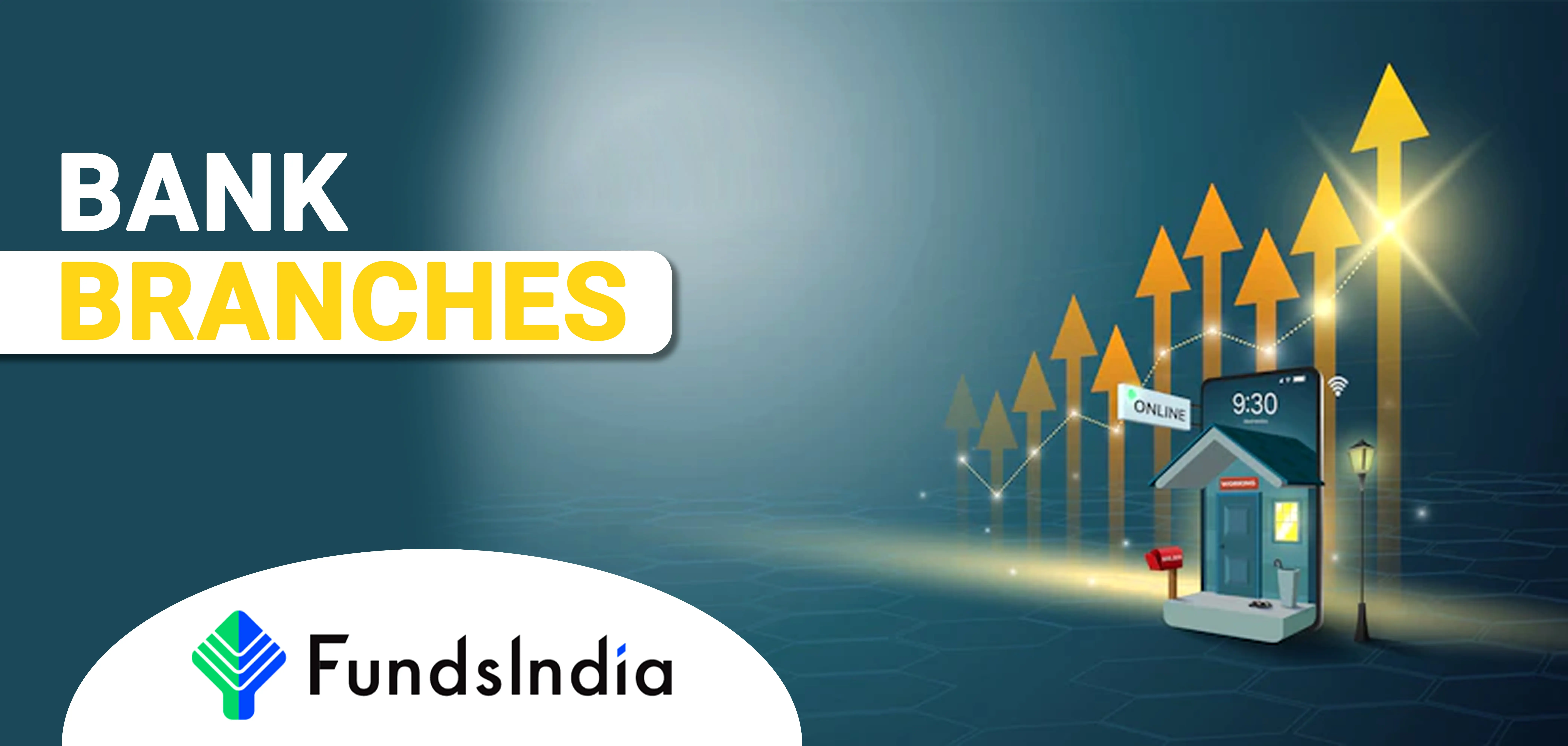 Comments for FundsIndia Branches | Contact us, Branch Near me
Frequently Asked Questions
---