Beeline Consumer Complaints | Enquiry, Nse/bse, and Details
Beeline Broking Consumer Complaints
Beeline Broking is a leading stock broker in India, that offers services in the stock market. Mr. Pradip Sudhir is the CEO of Beeline Broking Ltd. Beeline Broking is NSE and BSE registered broker. Beeline provides customer care support to its clients to resolve their problems and queries.
The BEELINE BROKING LTD brokerage complaints report details the number of complaints received by stock exchanges from BEELINE BROKING LTD consumers. The BEELINE BROKING LTD complaints report examines the BSE and NSE online complaint data for BEELINE BROKING LTD. This report indicates the broker's overall health.
These are primary complaints against BEELINE BROKING LTD broker that have not been resolved by the broker and the customer. Following that, the consumer filed legal complaints with the stock market.
The BEELINE BROKING LTD complaint report also includes the number of active clients of BEELINE BROKING LTD. This graph represents the broker's rise year after year.
Beeline Broking Consumer Complaints
Beeline Broking Contact Details for Complaint
Website: www.beelinebroking.com
Phone No. :079-66664040
E-mail: compliance@beelinebroking.com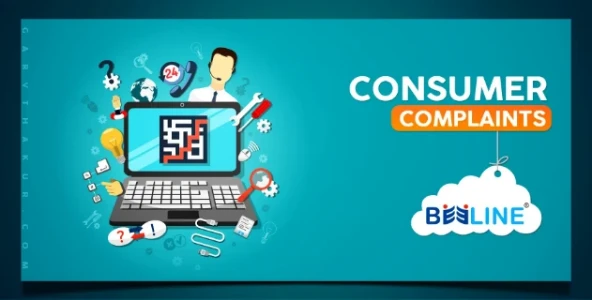 Comments for Beeline Consumer Complaints | Enquiry, Nse/bse, and Details
Frequently Asked Questions
---